Santa Rosa Junior College's Advanced Manufacturing Technology Program is designed to prepare students for advanced to entry-level employment for challenging and rewarding careers. Advanced Manufacturing skills are vital to many industries, including robotics, agriculture, 21st century automated manufacturing, aerospace, wine manufacturing, film, and electronics. In addition, the Advanced Manufacturing Technology program leads to many diverse and high demand 21st century manufacturing employment opportunities.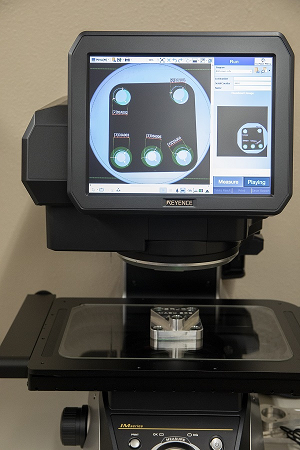 Micro-Vu Excel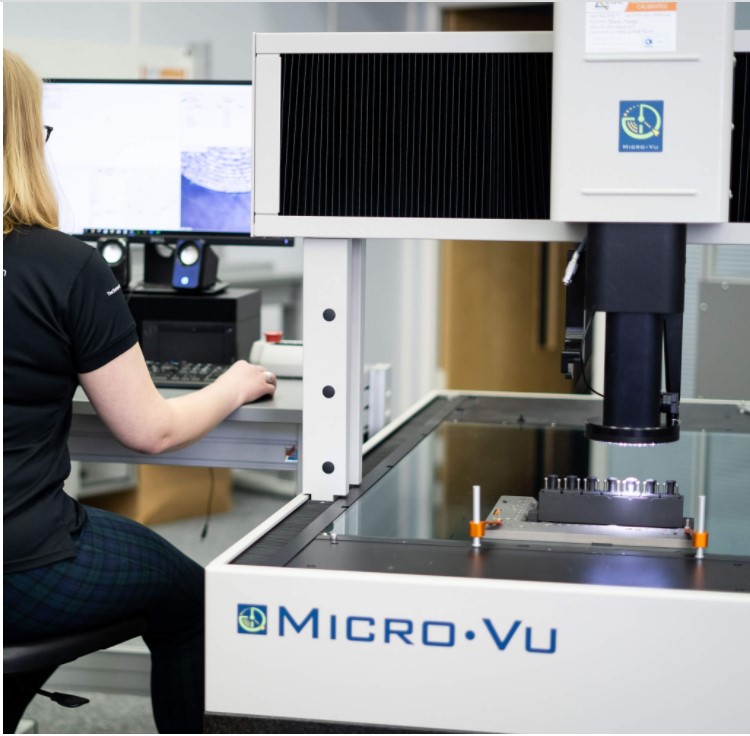 If you are interested in advanced manufacturing, SRJC's top training in Advanced Manufacturing Technology allows you to explore a number of fascinating and marketable career options. The manufacturing trade can be used as a steppingstone to a four-year degree program and careers requiring advanced degrees, including engineering, tool design, robotics, and teaching.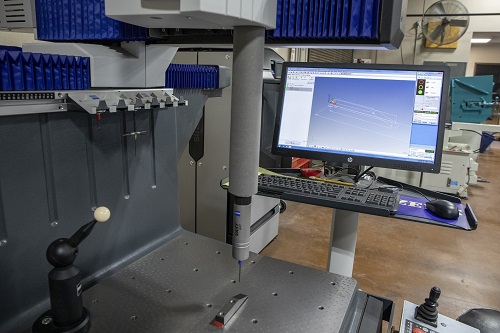 Top instruction and curriculum will prepare you for exciting professional opportunities in advanced manufacturing and the machine tool trades. SRJC's Advanced Manufacturing Technology Program provides students with the option of earning an Associate in Science Degree or a Career Certificate in Advanced Manufacturing Technology . As students work to complete a degree or career certificate, they have the opportunity to earn several certificates along the way that translate into immediate, marketable skills in the industry.
SRJC Advanced Manufacturing Technology Program is a Haas Technical Education Center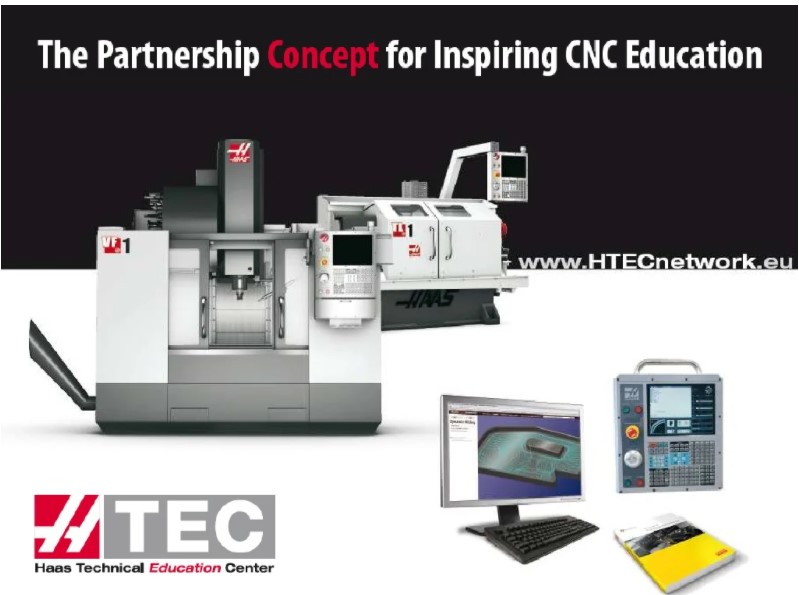 Our Cutting Edge Facilities
We have cutting edge facilities with the latest technologies in manual and automated machining and quality testing. We focus on applied learning and teaching on the very types of equipment used in the industry.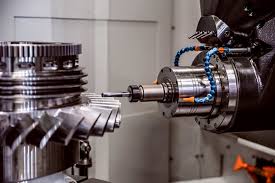 The Advanced Manufacturing Technology Program is structured to allow students to focus on one or more fields of interest. Courses incorporate hands-on learning activities where knowledge and skills are gained through real experience in 21st century manufacturing settings. With flexible day and evening classes, students can create a convenient schedule that fits their busy lifestyle.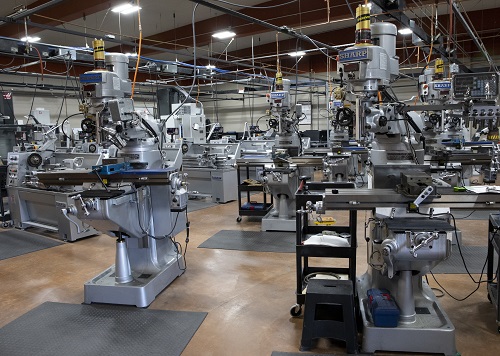 For program questions please contact the Advanced Manufacturing Technology Program Coordinator Bill McCracken